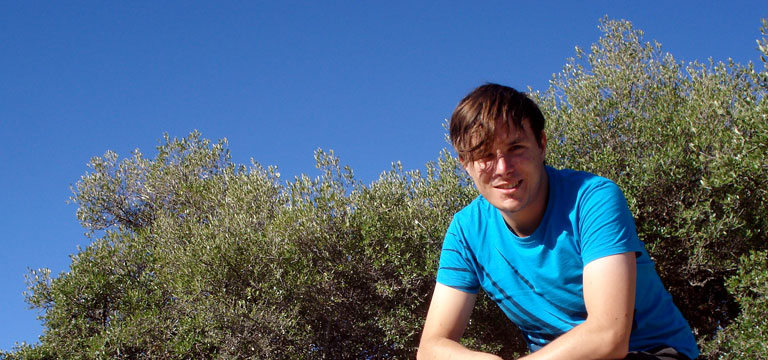 about me
I am a senior researcher at the Intelligent Sensor-Actuator-Systems (ISAS) laboratory, Karlsruhe Institute of Technology (KIT), Germany. I have obtained my Ph.D. from Karlsruhe Institute of Technology under the supervision of Prof. Uwe D. Hanebeck (KIT) and Dr. Simon J. Julier (UCL, UK). On this website, you can find information about my work and research interests.
from observation to information
My research in the field of state estimation theory includes robust Kalman filtering, distributed and decentralized information processing for sensor networks, and event-based filtering. With state estimation, usable information can be extracted from sensor data — even under severe uncertainties. Quantifying uncertainty in predictions and estimates is essential for the assessment and design of robust filtering techniques. Further important challenges in developing filtering techniques arise from nonlinear process and sensor models and from spatially distributed systems. In view of these challenges, I'm interested in consistent and robust solutions.